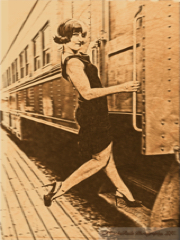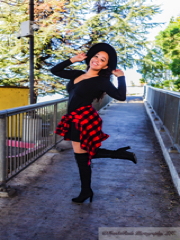 Welcome
FranksRails Photography, LLC., is more than just a name. It's a special and unique brand of image for each and every client. View my images and you will see for yourself, that no one client is the same as another. Don't just take my word for it! See the reviews today.
I started out with photography on my 6th birthday with a 35mm film camera. At 18, I created it into a full time business. Nearly a quarter of a century after starting with a camera, I have created a custom brand and name that caters to your every need.


FranksRails Photography, LLC.'s Current Time is: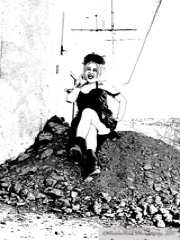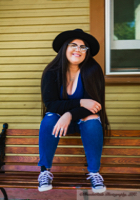 10/11/22: New photos are up today! Check them out in the August/September and Bruna Albums today!
08/16/22: New models added and model albums are updated! Check it out today!
08/12/22: New photos are are coming soon! May, June/June Page 2 and July/July Page 2 are all filled up. Check them out today!
06/10/22: NEW photos for May are up and more are coming! Check them out today in the May album! Some great new faces to be had.>