UNFRAMED
Normal Delivery
5x7 Print
$15.00/print + $5.00 shipping via USPS

Prints
This is my prints page, for speciality prints above what is listed below, use the CONTACT page! THE IMAGES below are just samples of images for sale. FRAMED photos may take an extra day for processing.
Want to pay another way? Check out my Alternative Payments page.
Tax is applied at time of checkout. Orders placed by 3 P.M. Pacific Time will generally ship the same day!
Want to purchase a hourly session? check out my HOURLY SESSIONS page! Check out the items below to see what you want today!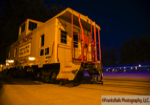 Framed
Urgent Delivery
5x7 Print
$20.00/print + $10.00 shipping via USPS 2 Day
Framed
Normal Delivery
5x7 Print
$20.00/print + $5.00 shipping via USPS


UNFRAMED
Normal Delivery
8x12 Print
$20.00/print + $5.00 shipping via USPS
UNFRAMED
Urgent Delivery
8x12 Print
$20.00/print + $10.00 shipping via USPS 2 Day


Framed
Urgent Delivery
8x12 Print
$25.00/print + $10.00 shipping via USPS 2 Day
Framed
Normal Delivery
8x12 Print
$25.00/print + $5.00 shipping via USPS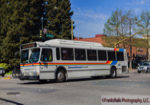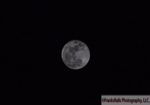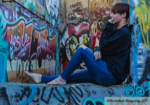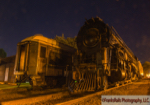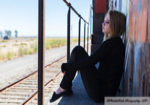 UNFRAMED
Normal Delivery
11x17 Print
$25.00/print + $5.00 shipping via USPS
UNFRAMED
Urgent Delivery
11x17 Print
$25.00/print + $10.00 shipping via USPS 2 Day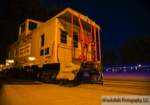 Framed
Urgent Delivery
11x17 Print
$30.00/print + $10.00 shipping via USPS 2 Day
Framed
Normal Delivery
11x17 Print
$30.00/print + $5.00 shipping via USPS


UNFRAMED
Normal Delivery
13x19 Print
$30.00/print + $5.00 shipping via USPS
UNFRAMED
Urgent Delivery
13x19 Print
$30.00/print + $10.00 shipping via USPS 2 Day


Framed
Urgent Delivery
13x19 Print
$35.00/print + $10.00 shipping via USPS 2 Day
Framed
Normal Delivery
13x19 Print
$35.00/print + $5.00 shipping via USPS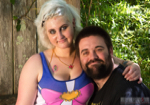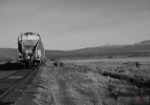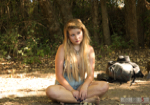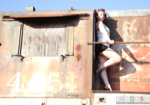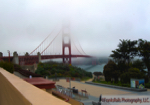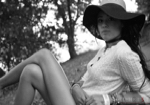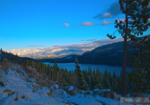 UNFRAMED
Urgent Delivery
5x7 Print
$15.00/print + $10.00 shipping via USPS 2 Day